Free UK Mainland Delivery on orders over £80
Order before 13:00 Monday to Friday for same-day dispatch!
Our Best Selling Yard Boots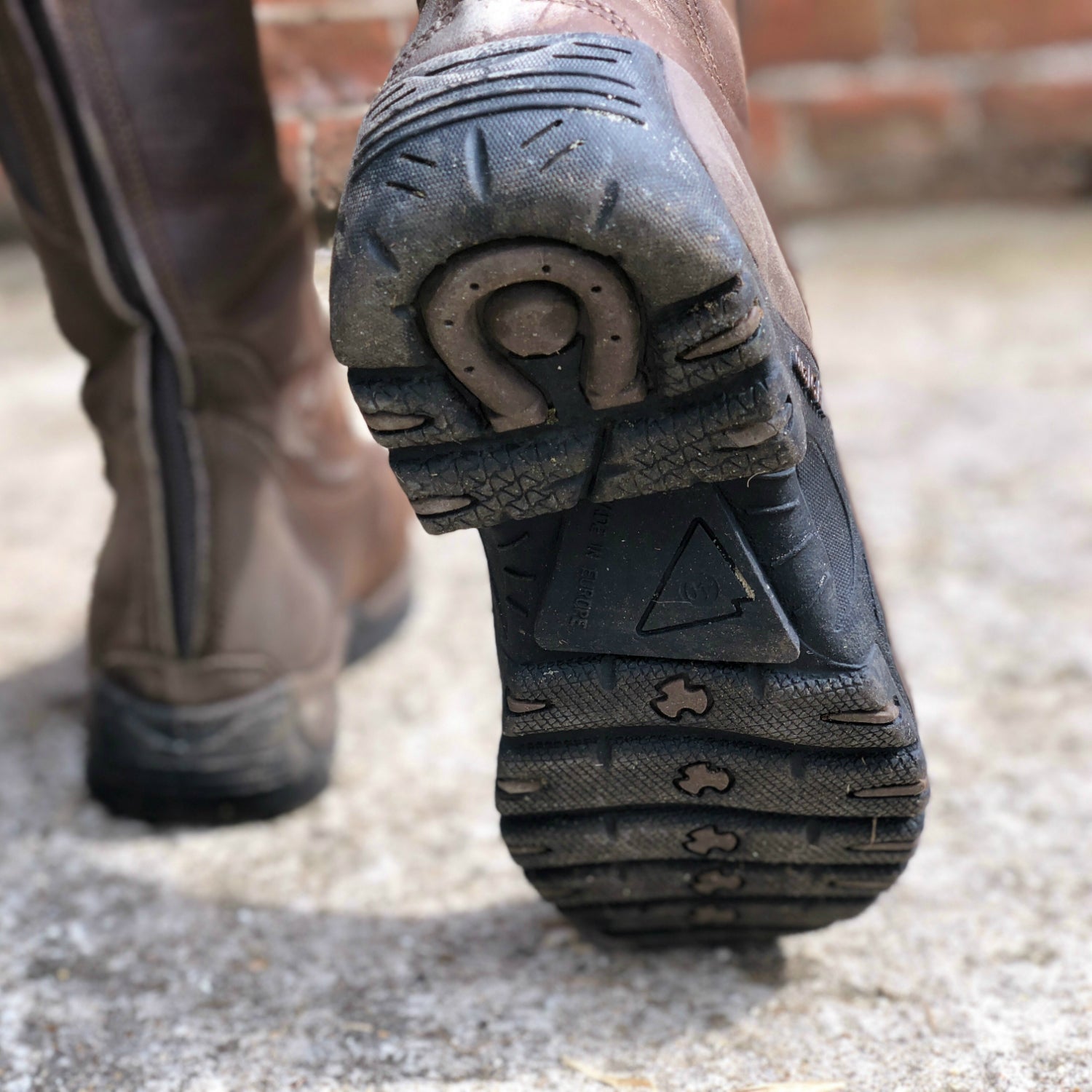 Put Your Best Foot Forward with Tuffa
Riding, Country, Yard, Safety, Racing, Plus-Size and Made-To-Measure Boots.
Proudly designed by our founder in England and manufactured in Portugal using quality leathers and components
Long Riding Boots
Plus Size

A tailored range of styles for the curvier calf, with the shorter leg length in mind .

Competition or Day to Day riding we have something for you.

Go To Plus-Size Boots

Country Boots

Styles that suit Country wear or double as a riding boot. Made using supple European Nubuck leathers and featuring a luxurious wool lining

Go To Country Boots

Riding Boots

We offer an extensive size range to fit sizes from 3 to 13
and calf widths from very slim to the larger calf.

Go To Riding Boots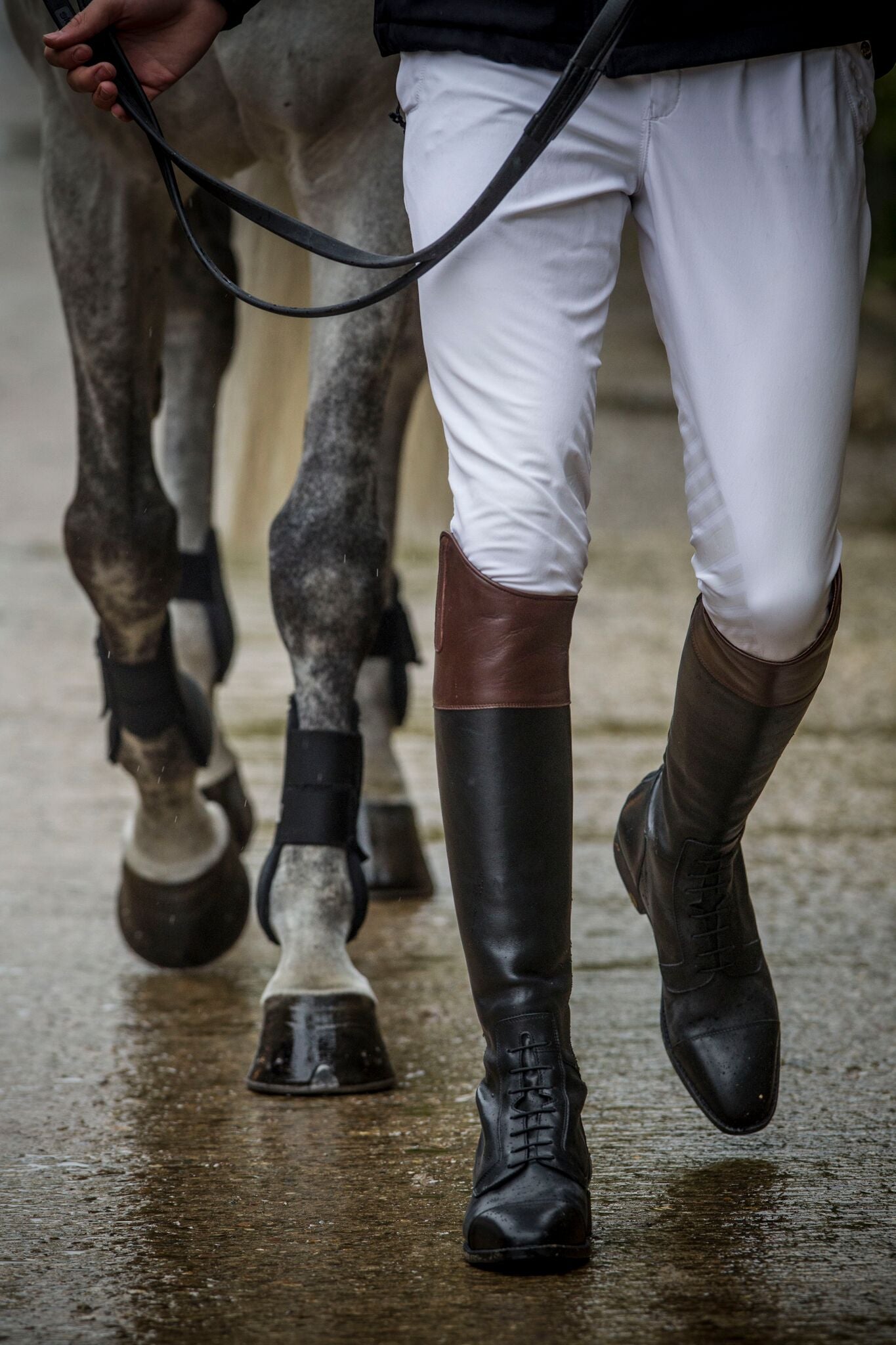 Team Stockdale Boots
For many years we proudly sponsored the late, great, Team GB Olympic Showjumper, Tim Stockdale, and now the mantle has been passed down to Joseph Stockdale, showjumper, equine influencer, and all-around chip-off-the-old-block!
Joe's been riding since he was 4 years old, but he's not only a gifted equestrian; he also competed and played for Northampton County Cricket from age 11, choosing to focus on riding in 2018.
We are Joe and Team Stockdale's sole, sole provider!
Joe wears our bespoke riding boots "The Stockdale" which were developed with Tim and Joe back in 2015.
Team Stockdale wears a selection of Tuffa jodhpur and yard boots, including; Morgan, Fjord, Polo, Tipperary, Clydesdale, Spartan Safety, and Wayland Safety Boots.
Working with Joe is very exciting, his equestrian career is climbing and he's very proactive with his brand and the brands of his sponsors. His social media presence has an ever-growing audience and for us having that injection of youthful enthusiasm is very refreshing.
Shop Team Stockdale Bespoke Boots
Short Boots
Waterproof Boots

Using W-Tex Membranes we are able to offer Nubuck leather jodhpur boot styles to keep your feet dry! Whether you are wanting to ride with them or you choose a style for stable management and yard work we have the choice.

Go To Waterproof Boots

Safety Boots

Our styles have been designed with equestrian careers in mind. Whether you are wanting to protect your feet and ride with them or you choose a style for stable management or farriery we have the choice.

Go To Safety Boots

Yard Boots

Firm favourites are still in our range that our customers have worn and loved for many years. We pride ourselves on the fit and comfort of our boots that we offer at value for money prices.

.

Go To Yard Boots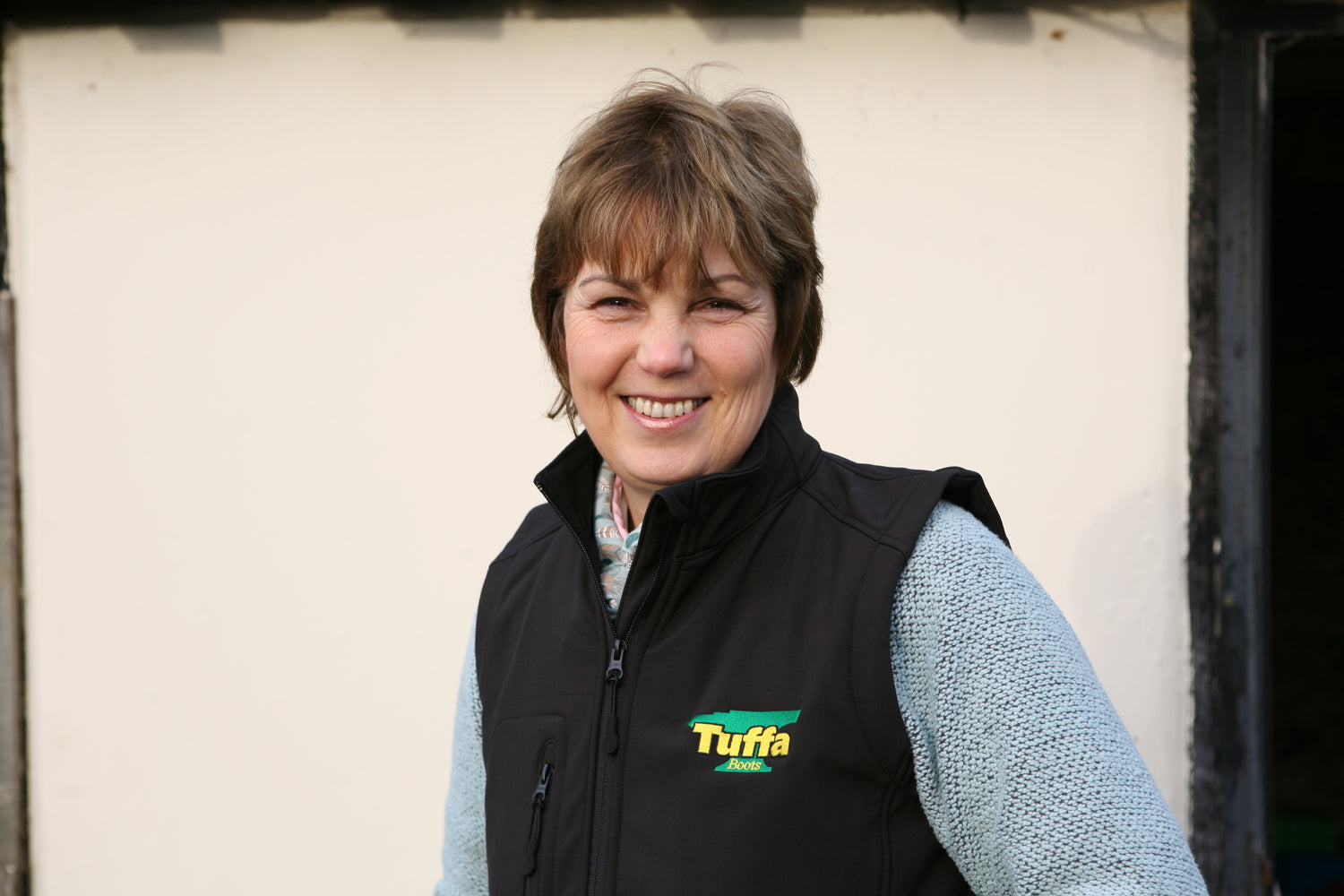 Our Story
Hi, I'm Michelle the founder of Tuffa Boots.
I personally design all of our ranges using my 40 years of
in-depth knowledge of the horse industry to provide the very best
quality of equestrian footwear at the most reasonable prices.
Here at Tuffa we are on hand to advise you on the perfect choice
of footwear from our extensive range.
Read More
Let customers speak for us