Made To Measure Riding Boots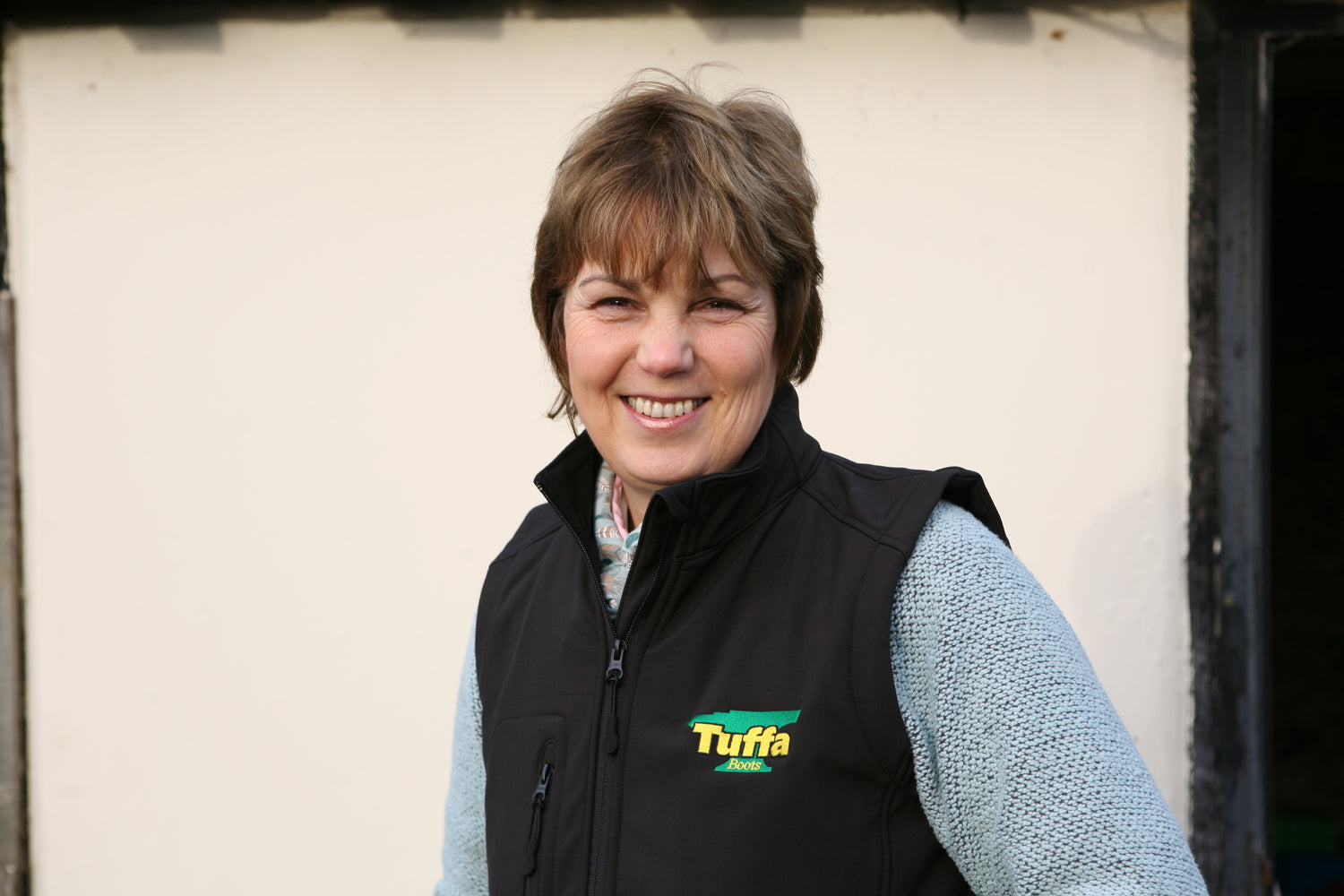 We have been producing made-to-measure riding boots for our customers since 2014
Most equestrians come to us as they have unique requirements when it comes to their footwear and they have found that an off-the-peg riding boot simply doesn't give them the correct fit; issues may include:
they are taller or shorter
had an injury and their leg measurements differ
need more or less width in specific areas
have feet much smaller or larger than is available
All the above reasons mean that they have a unique boot requirement, and this is why we developed our M2M service to tailor-make riding boots using customers' specific measurements..
Working with founder and designer of the Tuffa Boots range, Michelle, you will instantly be put at ease when it comes to designing your new boots. Michelle's extensive experience in design and production means that she will work with you throughout the design process and can advise and suggest solutions for your individual requirements.
We don't expect you to be an expert at the design or manufacture process, and the whole made-to-measure experience is very gentle; there is no hard sell, and we are happy for you to call us to discuss thoughts and ideas or for more information and advice.
Payment is not required until you are happy and wish to proceed with the design order. Once approved and payment is received your new pair of bespoke boots can be here in Norfolk from our factory in Portugal in as little as 6 weeks, and no more than 14 weeks. (Longer delivery times only occur during national holidays where the factory closes for a period of time).
If this service sounds of interest and you have further questions or would like to discuss your specific boot requirements in more detail, please give our friendly team a call on 01953 880914, we would love to help you.
Our Made To Measure Collection
FAQ's
How long does it take for my made to measure footwear to arrive?

Typically made to measure footwear will take from 6 - 9 weeks, although you will receive a delivery estimate upon enquiry.  
Can Tuffa measure me?

Yes, our full made to measure service is available from Tuffa Boots, Norfolk, IP256SB .

Please call to arrange an appointment and check our availability. 

We also take measurements at Shows.
Are made to measure boots right for me?

Our made to measure footwear is a perfect choice for those of us that have struggled to get off the shelf boots to fit.

We believe that riding boots that fit well are more comfortable and provide a much better riding experience. We have been specialising in bespoke footwear in people both with wider and narrower calves for 10 years.
Can I alter the height of my boots to better suit my discipline?

The height of your boots are completely up to you and it is common for some riders to have shorter or longer boots relative to the leg size due to their riding style of their preferred discipline.

But sure to mention this when placing your order so we can take this into account. .
Can I have different measurements for each leg?

Yes, Please talk to your made to measure expert if you require this. If one of your calves is slightly smaller we normally recommend you go for this measurement as the leather stretches with wear. 
Examples of our Bespoke Range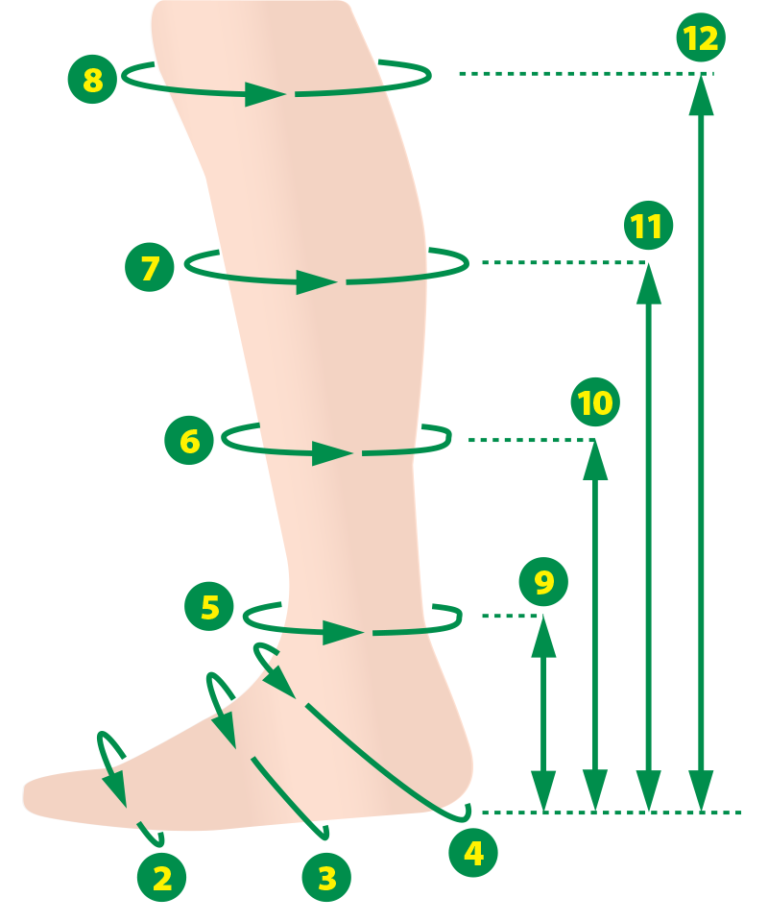 Measuring Guide
Please provide measurements in centimeters, for points 5 - 12 as per the diagram. We ask you to measure both legs to ensure the correct fit.
Measurements 9-12 use the same height for both legs ensuring that Measurements 5-8 are taken from the same place on each leg.
Measurement 1 is your usual shoe size.
Measurements 2 - 4 are for office information purposes only, foot width is not bespoke but from the original design boot 'last'.
Watch How To Measure For M2M Boots
Please note as these boots will be made to your unique measurements, modification or cancellation will not be accepted after production has commenced.
As this item is tailor-made/personalized it is deemed non-returnable.
Production time is up to 10 weeks, allowing for public/factory holidays.
*Measure carefully, we recommend having a helper to assist you.
Fittings are available by appointment at Tuffa.